10-point Process to Selling Campgrounds - Point #9 of 10
Posted: March 27, 2023
As your campground selling partner, we want to make sure you are equipped with everything you need to be successful. Over the next few days/weeks, our team of experts will be sharing one tip from our 10-point selling process with you!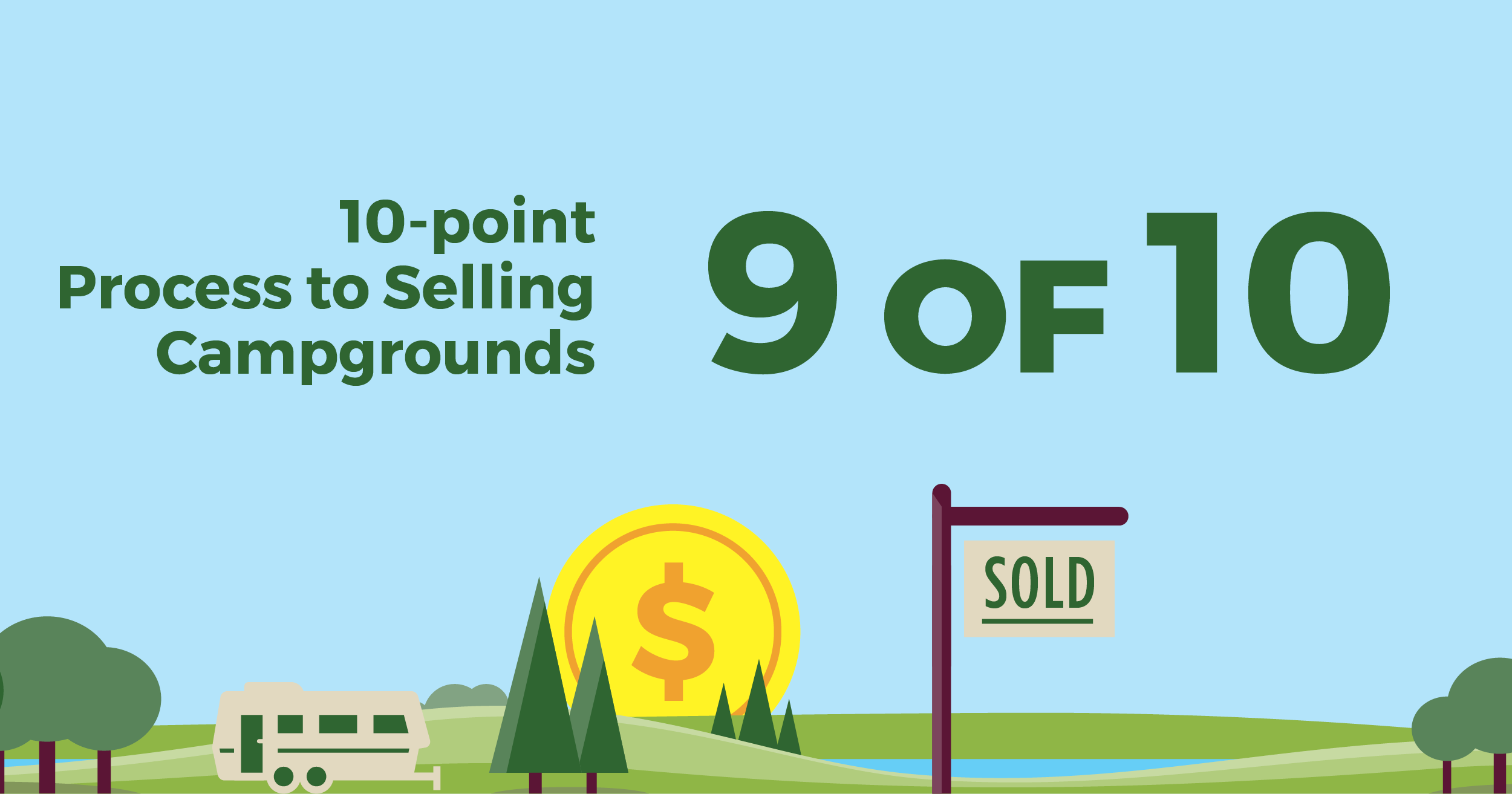 Point #9 of 10 – Due Diligence
Due diligence is just as much the seller's responsibility as it is the buyer's. To ensure the sales process goes smoothly, and to offer the best possible property, make note of a few factors that will be taken into consideration by your buyer.
Double check all your asset conditions; It's easier to correct or repair items prior to the buyer's starting their Due Diligence. The buyer may ask for a price adjustment if there are too many repairs needed
Note why you made changes, if any, for your expense adjustment off your P&L
Mention any property or business restructures
List all your vendors
List and give job descriptions of your employees
List all licenses and leases
List all remaining repairs, if any
List all major improvements over the last 3 years
It can take 90+ days to close a sale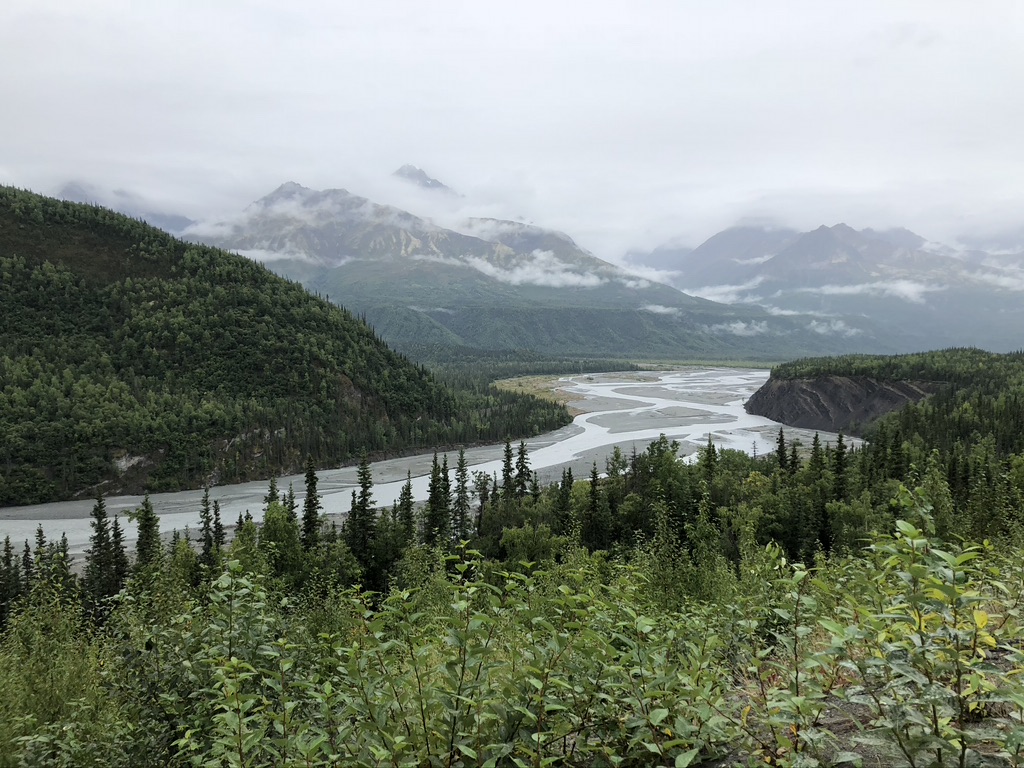 If you're ready for this change, let's connect today and discuss how we can assist you in selling your campground, RV park, marina or resort. Call or email us today!
(616) 957-2496 | info@thecampgroundmarketplace.com
Contact Us