10-point Process to Selling Campgrounds - Point #8 of 10
Posted: March 24, 2023
As your campground selling partner, we want to make sure you are equipped with everything you need to be successful. Over the next few days/weeks, our team of experts will be sharing one tip from our 10-point selling process with you!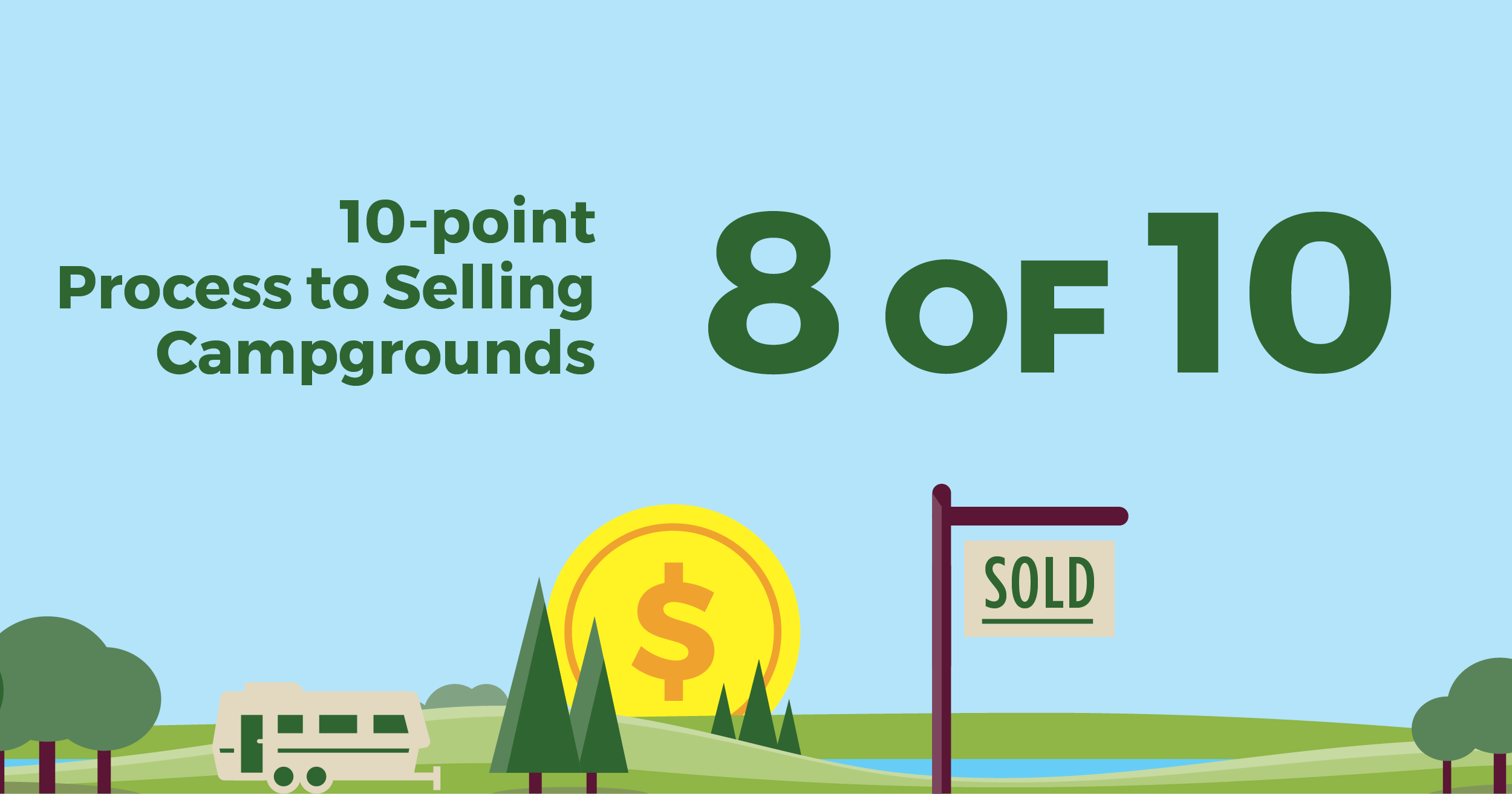 Point #8 of 10 – Negotiating the Deal
In negotiating the sale of your campground/resort, there are a number of factors that will determine your final price. You must understand your property and do your due diligence. Your buyer will be assessing all of the factors mentioned below and more.
Look at the conditions of all pieces around your property
Debris can affect your value, so be sure to keep your property clean
Know where your property lines are
Ensure the information you provide is accurate
Adjust out unnecessary costs that would not apply to a new owner (adjustment of your P&L)
A phase 1 study will be required by the lender
Know what your utilities are and start making corrections if necessary
Equipment used in the business should stay within the business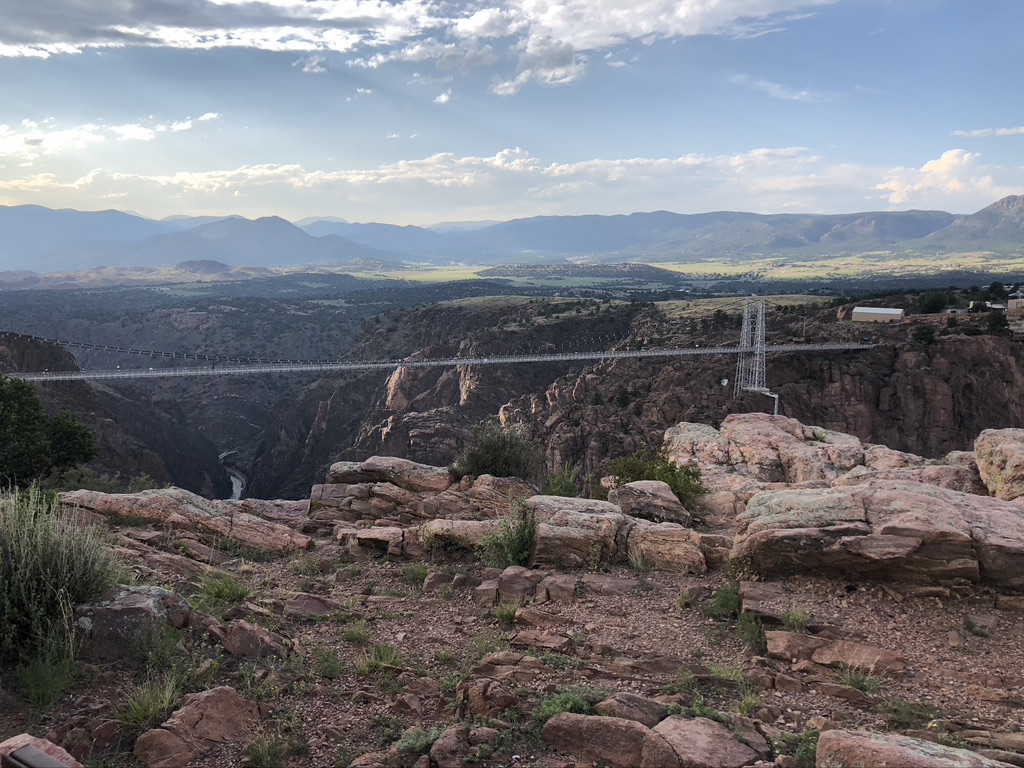 If you're ready for this change, let's connect today and discuss how we can assist you in selling your campground, RV park, marina or resort. Call or email us today!
(616) 957-2496 | info@thecampgroundmarketplace.com
Contact Us