10-point Process to Selling Campgrounds - Point #7 of 10
Posted: March 21, 2023
As your campground selling partner, we want to make sure you are equipped with everything you need to be successful. Over the next few days/weeks, our team of experts will be sharing one tip from our 10-point selling process with you!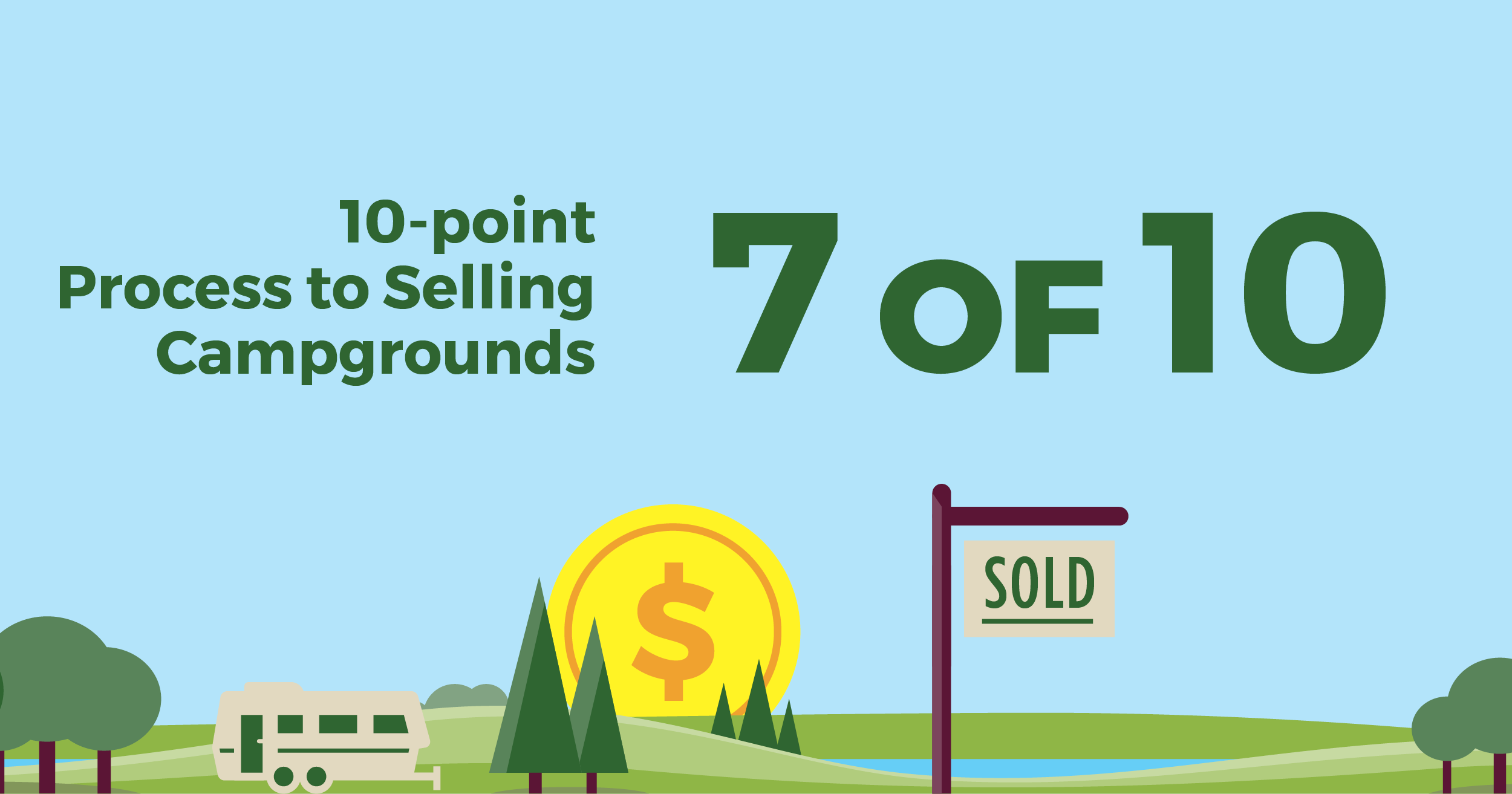 Point #7 of 10 – The Emotions of Selling
Many emotions can arise when selling a business; you have put your heart into building and maintaining it. While we've sold over 500 campgrounds, this may be your very first. The Campground Marketplace will be by your side to help you through this process.
Take note of the emotions you may feel during your sale:
You have put in countless hours and sacrificed vacation time to grow this business
Selling your campground is a big deal, but there comes a time when you feel you need to move on
Don't wait until you get to a certain age or have health issues; Enjoy your equity with quality time
You should plan ahead by at least three years, as selling your business is a long process
As this is a business transaction, it's best to set aside your emotions when selling
As you get closer to your closing date and time, it's understandable that reviewing details will get frustrating
Keeping an open line of communication is very important
Always remember to think positively! This is the beginning of a new chapter in your life.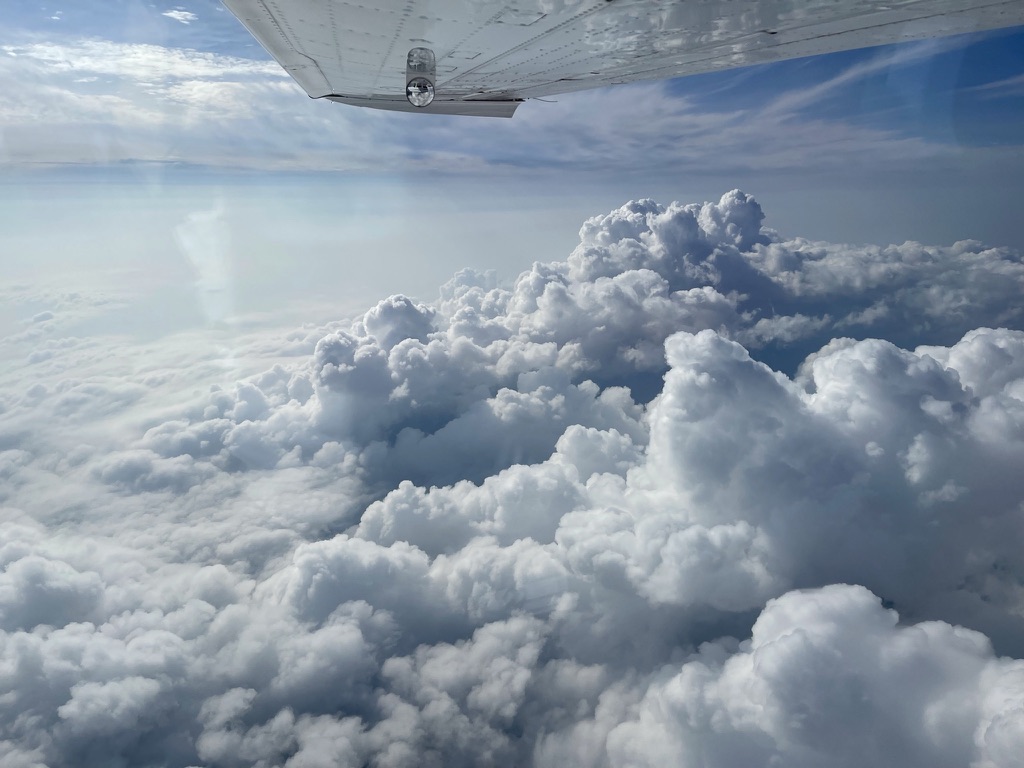 If you're ready for this change, let's connect today and discuss how we can assist you in selling your campground, RV park, marina or resort. Call or email us today!
(616) 957-2496 | info@thecampgroundmarketplace.com
Contact Us