10-point Process to Selling Campgrounds - Point #6 of 10
Posted: March 17, 2023
As your campground selling partner, we want to make sure you are equipped with everything you need to be successful. Over the next few days/weeks, our team of experts will be sharing one tip from our 10-point selling process with you!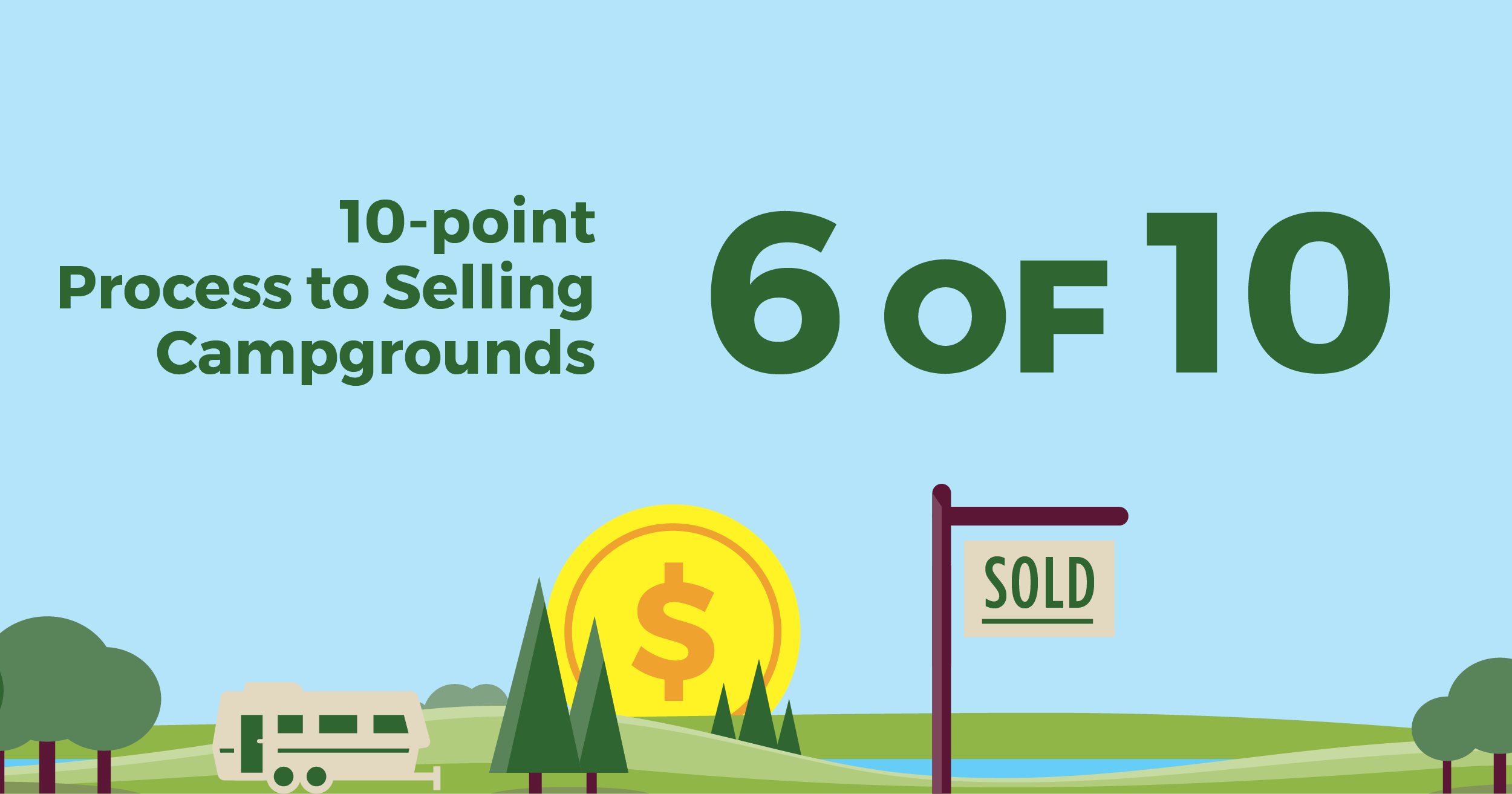 Point #6 of 10 – Finding a Buyer
We have buyers all around the world searching for the perfect campground. Our large data pool gives you a better advantage in selling your park. When you choose The Campground Marketplace as your marketing partner, we ensure the following process during your search for a buyer:
Schedule a visit to your business (visits can take up to 6 hours)
Collect all your business and property data
Film and photograph your property from the air—getting a full 360° view
Develop a marketing plan
Take your business to the buyer any time of the year; day or night
All inquiries will be pre-qualified before your data is released
Buyer will make offer site unseen because we already have been to your business
Potential buyers on a site visit like to look around with the owner or on their own; It's best practice to have a tour happen when there is not a large crowd
After the site visit, a purchase agreement will more than likely follow
It will take around 90 days to close a sale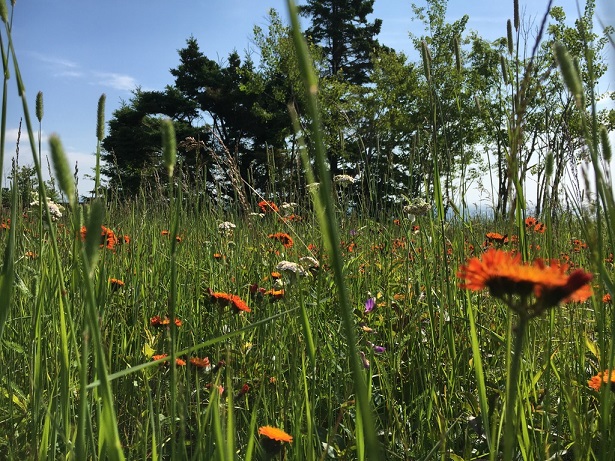 If you're ready for this change, let's connect today and discuss how we can assist you in selling your campground, RV park, marina or resort. Call or email us today!
(616) 957-2496 | info@thecampgroundmarketplace.com
Contact Us