10-point Process to Selling Campgrounds - Point #5 of 10
Posted: March 14, 2023
As your campground selling partner, we want to make sure you are equipped with everything you need to be successful. Over the next few days/weeks, our team of experts will be sharing one tip from our 10-point selling process with you!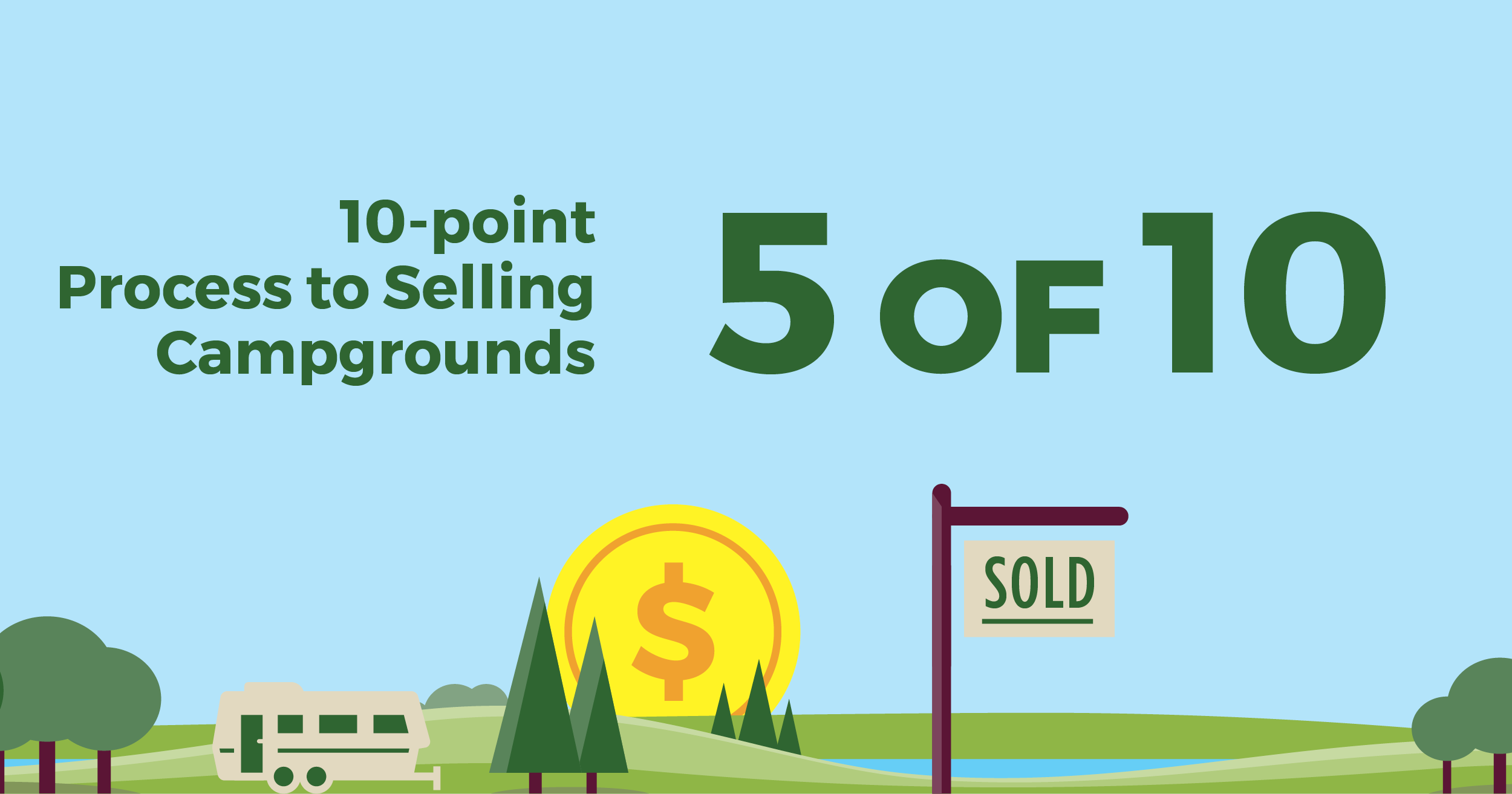 Point #5 of 10 – The Marketing Process is Underway
You've found the perfect company to help you market your campground or resort. Now it's time to understand how the process works! Here's a list of questions that may be running through your mind:
What should I be expecting throughout this process?
Is the marketing company going to tour my business?
How does the buyer get introduced to my business?
Should I be concerned about confidentiality?
How does a showing work?
What do I do if I don't want my employees to know that I'm selling?
Can I run the business as normal day-to-day operations?
Can I change my selling price after a selling agreement has been signed with the marketing company because of new equipment or construction?
How long will it take to get my business sold?
What do I do when I get an offer?
When working with Campground Marketplace, we will ease your mind and ensure your selling process goes smoothly.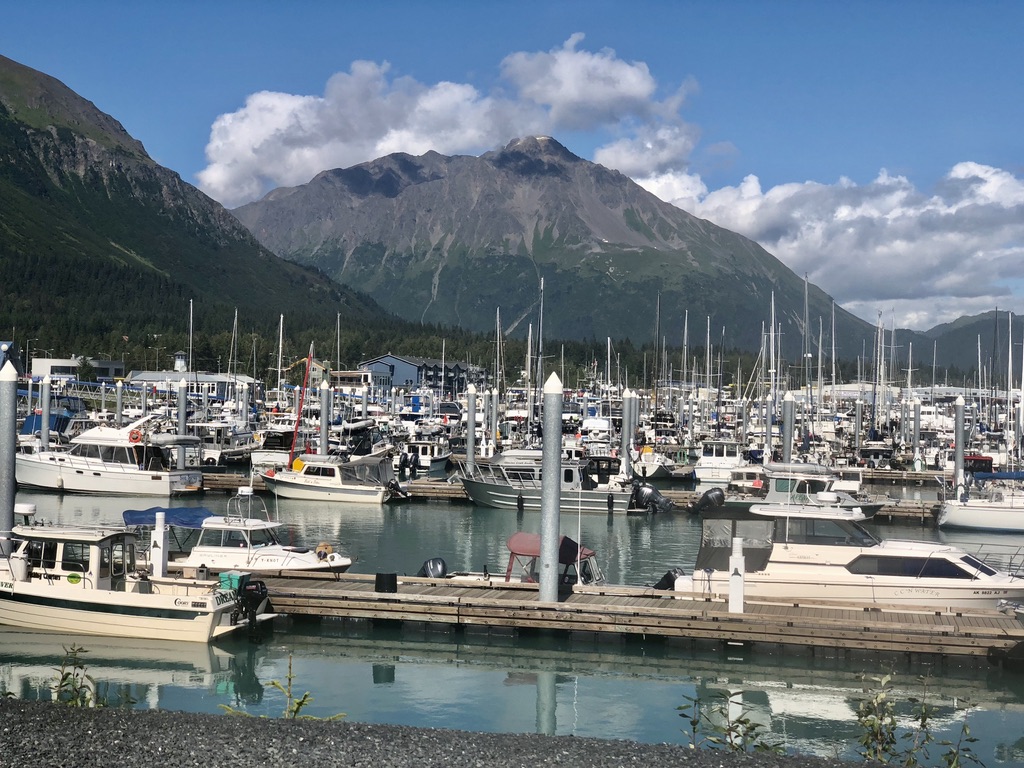 If you're ready for this change, let's connect today and discuss how we can assist you in selling your campground, RV park, marina or resort. Call or email us today!
(616) 957-2496 | info@thecampgroundmarketplace.com
Contact Us