10-point Process to Selling Campgrounds - Point #4 of 10
Posted: March 10, 2023
As your campground selling partner, we want to make sure you are equipped with everything you need to be successful. Over the next few days/weeks, our team of experts will be sharing one tip from our 10-point selling process with you!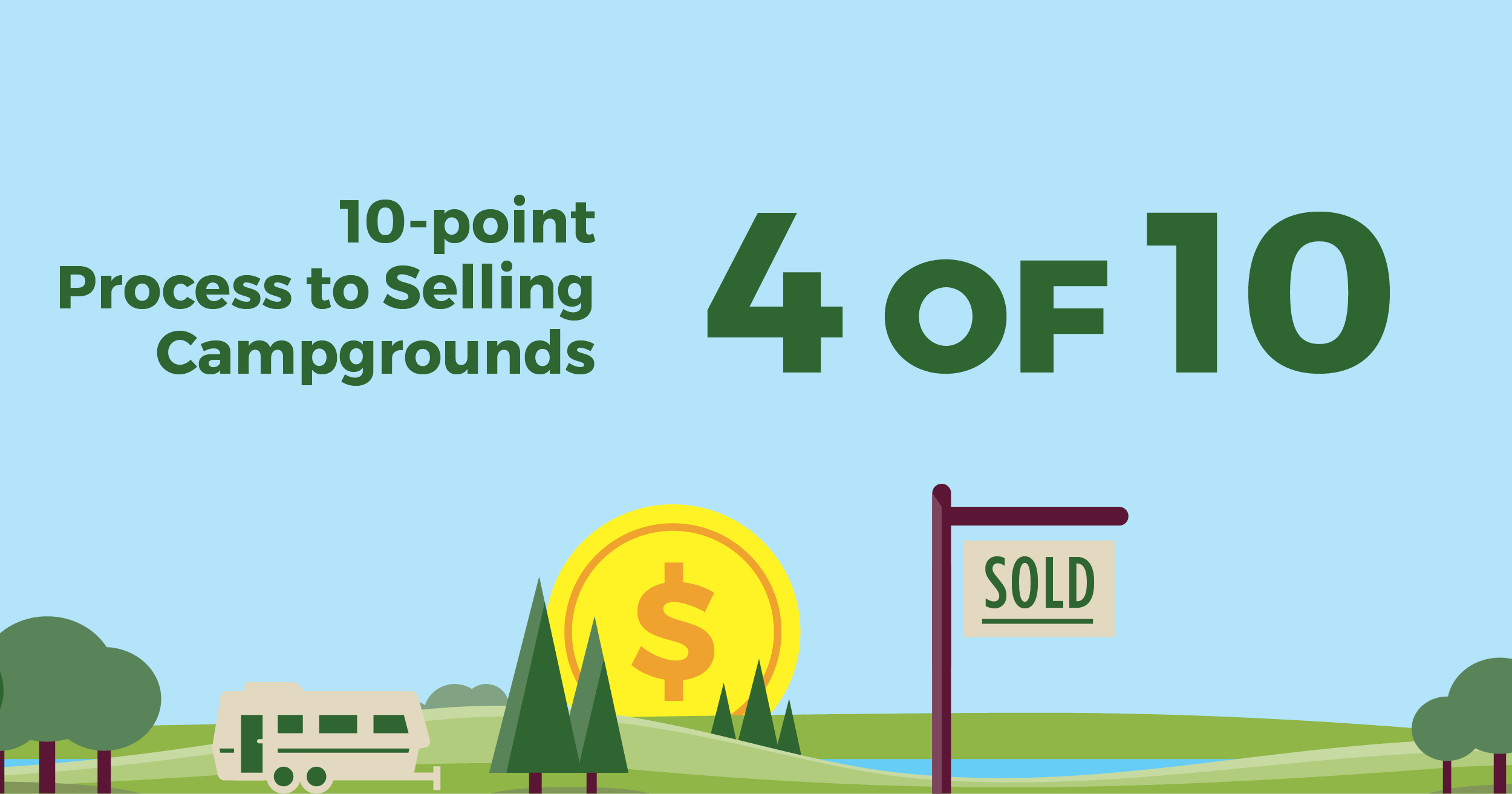 Point #4 of 10 – Packaging your business for sale
Learn how to package your business in a neat and enticing way! By understanding all you have to offer, you can create urgency and demand for your campground or resort.
Ask yourself the following questions:
What am I selling?
How much land comes with a sale?
Are there any improvements that can be done on the land to be used in the business?
What equipment comes with a sale?
Is there room to generate more cash flow with the expansion of assets?
How does my location help generate business?
What does it really cost to run this business?
What operational costs need to change to accommodate a new owner?
Do I have cash coming in from other sources outside of the business being sold?

Note: Three years of cash flow and expenses will be needed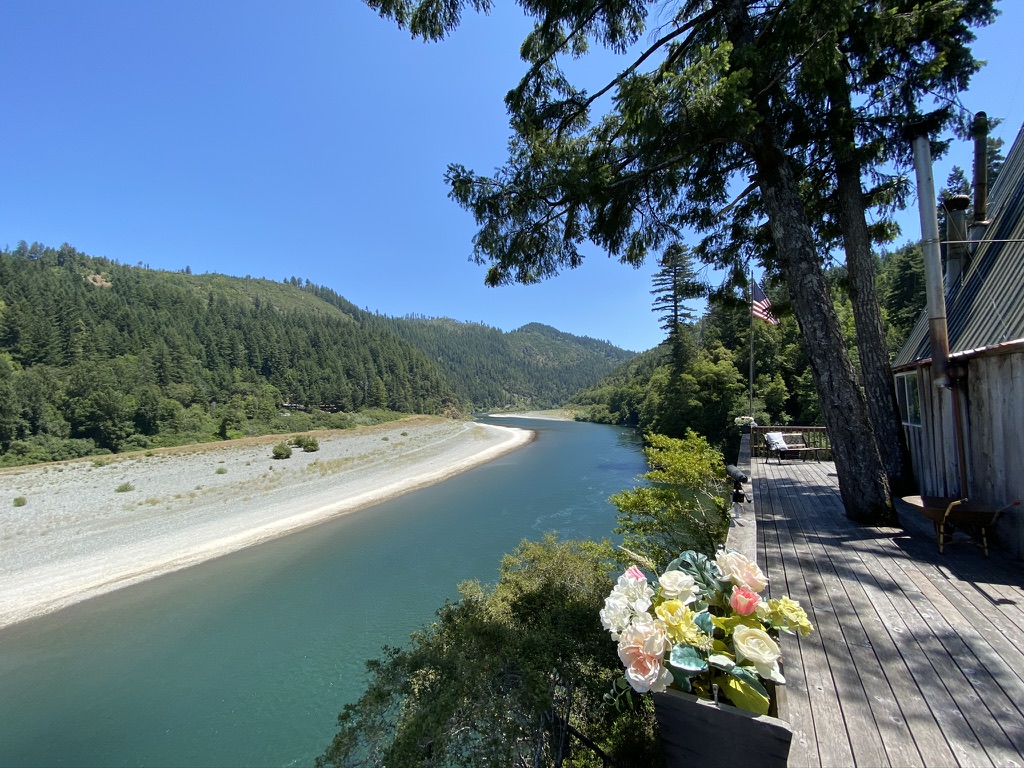 If you're ready for this change, let's connect today and discuss how we can assist you in selling your campground, RV park, marina or resort. Call or email us today!
(616) 957-2496 | info@thecampgroundmarketplace.com
Contact Us