10-point Process to Selling Campgrounds - Point #3 of 10
Posted: March 7, 2023
As your campground selling partner, we want to make sure you are equipped with everything you need to be successful. Over the next few days/weeks, our team of experts will be sharing one tip from our 10-point selling process with you!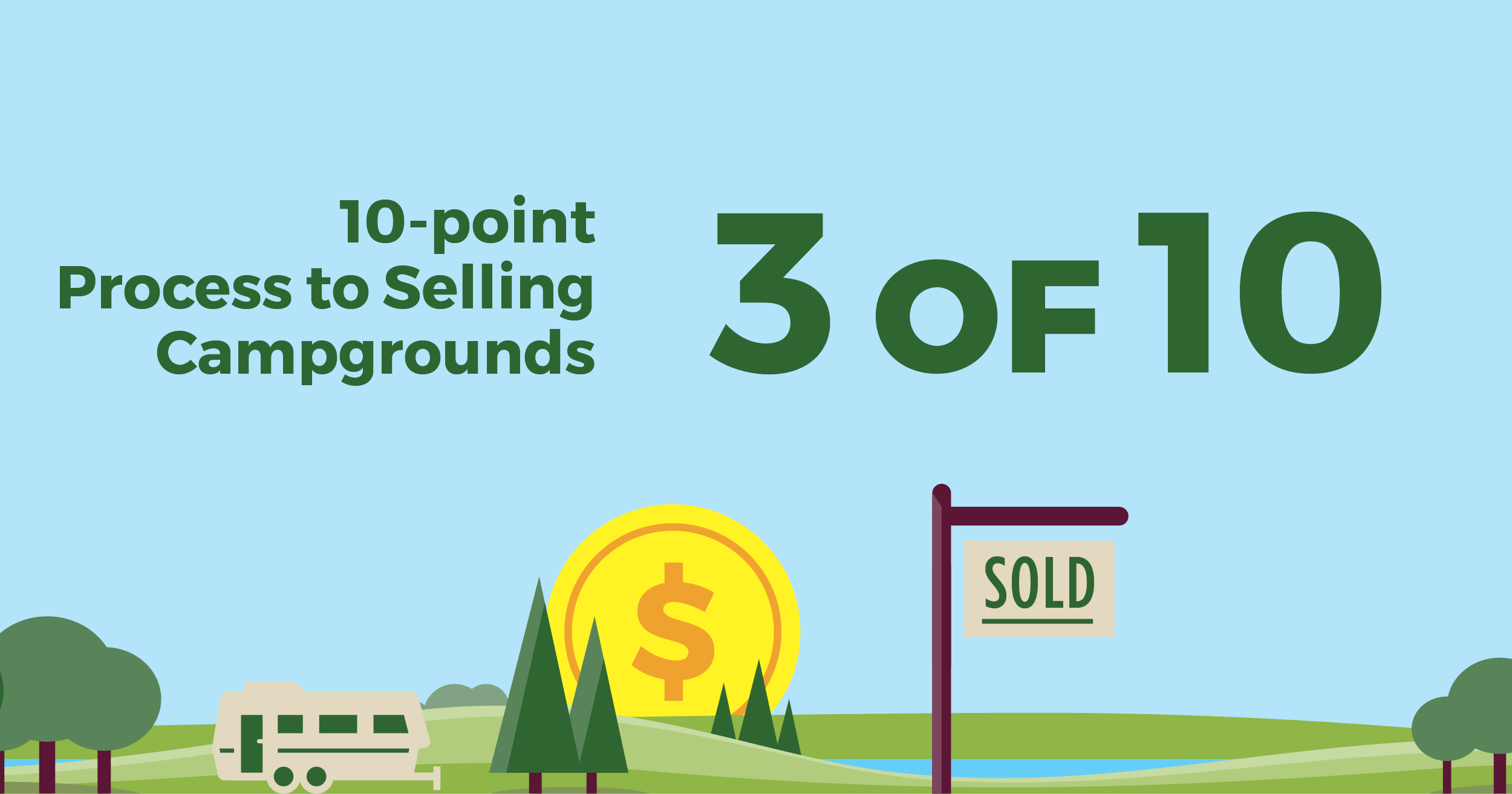 Point #3 of 10 – How to choose a marketing company
As one of your largest investments, you want to entrust your business to the very best.
When doing your research to find a marketing partner, consider the following:
Is there a difference between a real estate company and a campground marketing specialist?
How do I find a qualified company to sell my business?
How do I qualify a marketing company once I find one?
What questions should I ask a potential marketing company?
At what point should I talk to my attorney and/or accountant?
How long has this marketing company been in business?
Should I ask for references?
How would this company market my business?
How does this company handle confidentiality?
Will this company visit my business?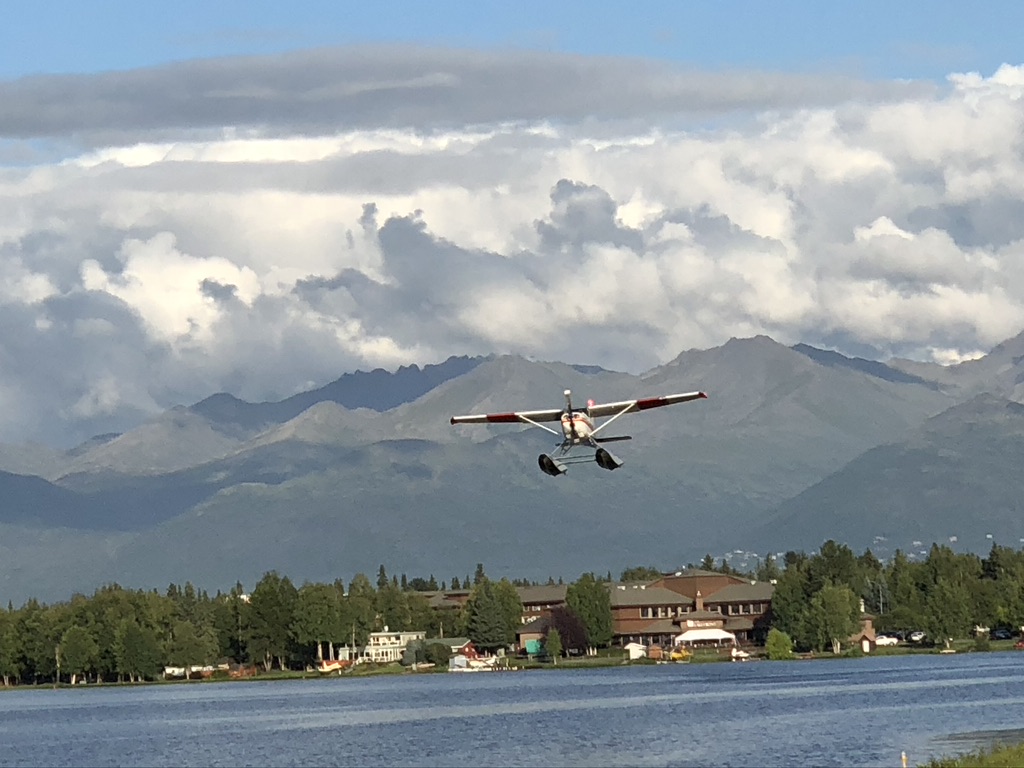 If you're ready for this change, let's connect today and discuss how we can assist you in selling your campground, RV park, marina or resort. Call or email us today!
(616) 957-2496 | info@thecampgroundmarketplace.com
Contact Us