10-point Process to Selling Campgrounds - Point #2 of 10
Posted: March 3, 2023
As your campground selling partner, we want to make sure you are equipped with everything you need to be successful. Over the next few days/weeks, our team of experts will be sharing one tip from our 10-point selling process with you!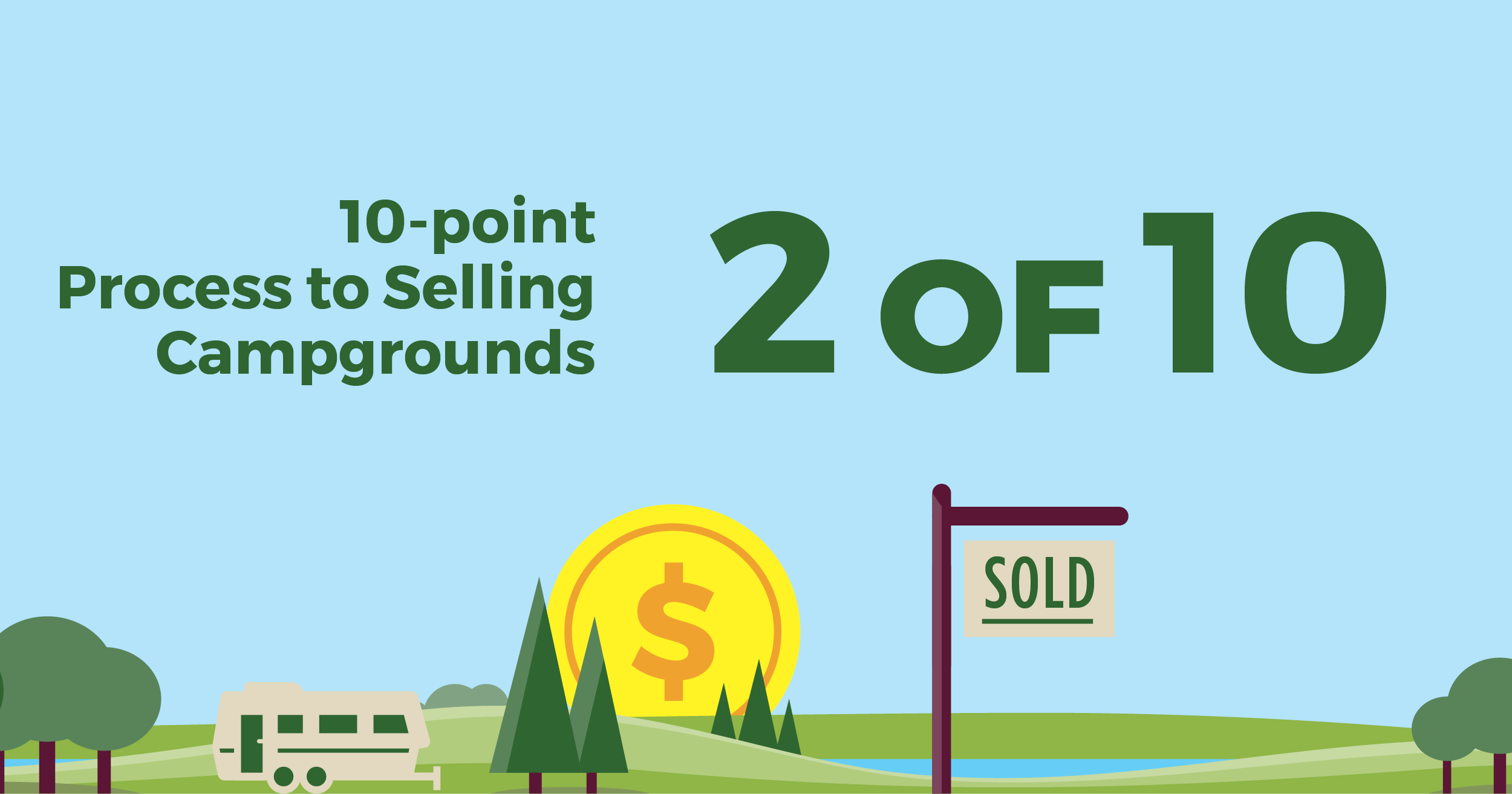 Point #2 of 10 – Value
When selling a campground, RV park, marina or resort, it's important to create value for your potential buyers.
Consider these factors when determining the price of your business:
What is my business worth?
How will I determine my selling price?
How will my cash flow affect value?
What are similar businesses selling for?
Is my business the only one of its kind?
Should I get the business appraised?
Will my location count for added value?
Does my business present opportunity for the new owner?
Are there any changes in or near my business that would affect my value in the near future?
Is there a person or company that specializes in the sale of campgrounds and resorts?
If you're ready for this change, let's connect today and discuss how we can assist you in selling your campground, RV park, marina or resort. Call or email us today!
(616) 957-2496 | info@thecampgroundmarketplace.com
Contact Us