10-point Process to Selling Campgrounds - Point #10 of 10
Posted: March 31, 2023
As your campground selling partner, we want to make sure you are equipped with everything you need to be successful. Over the past weeks, our team of experts have shared tips from our 10-point selling process with you!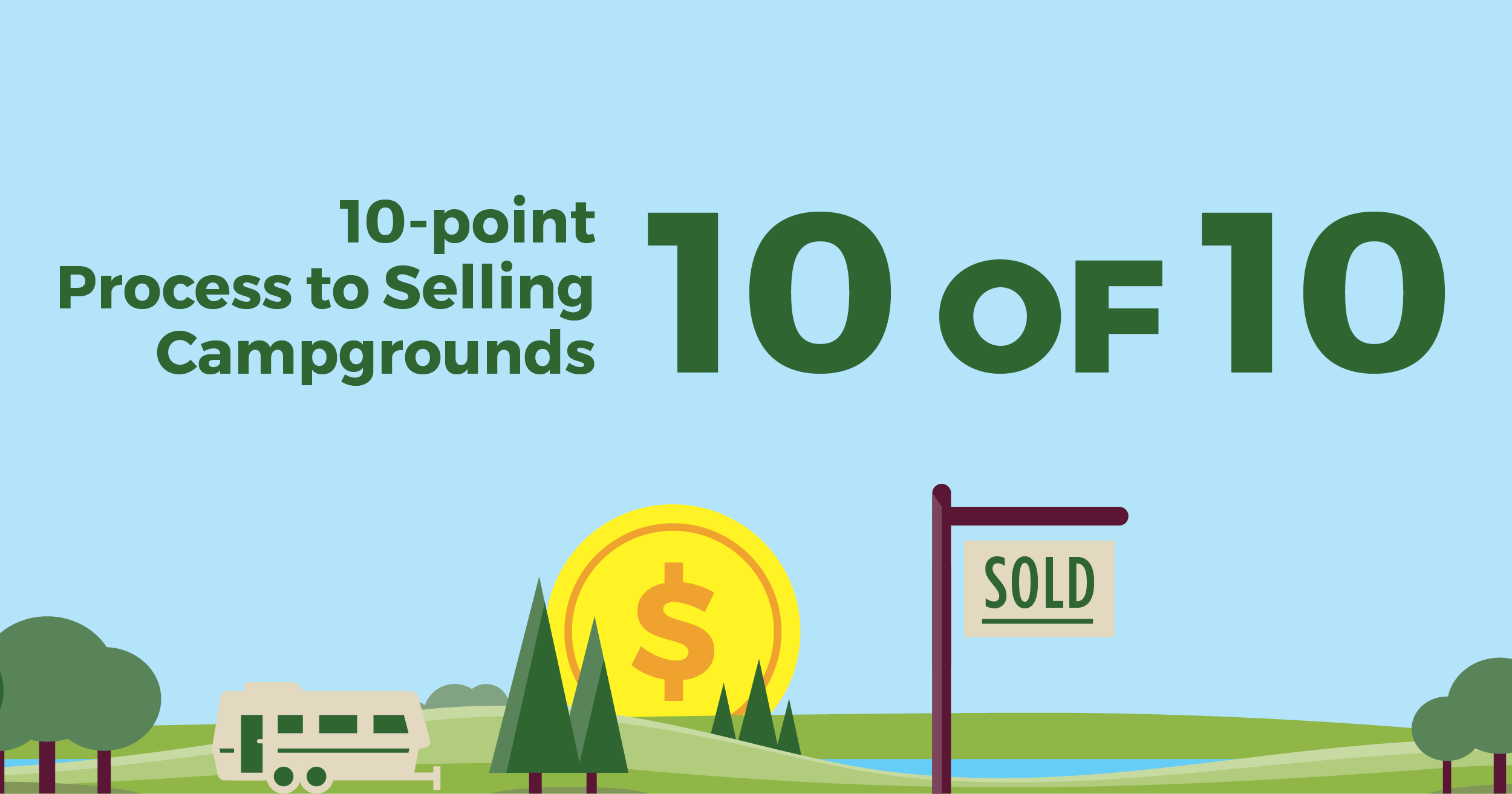 Point #10 of 10 – Closing Day
The final step in the selling process comes when the money is in the bank! As we've mentioned before, we have sold over 500 campgrounds in the last 50 years, while this may be your first sale. It's important to remember that every sale is different, and as your marketing partner, we will help simplify the process for you.
Buyers come from all parts of the US
Closing can take place at a bank, title office, CPA or attorney's office
The closing parties and lender can all be in 4 +- different states
Closing can happen on different days
As a seller, you may have a power of attorney, if you can't make it to the closing
If you are doing a 1031 exchange, it will require language in your sale agreement
The day of the closing all park responsibilities and revenues go to the buyer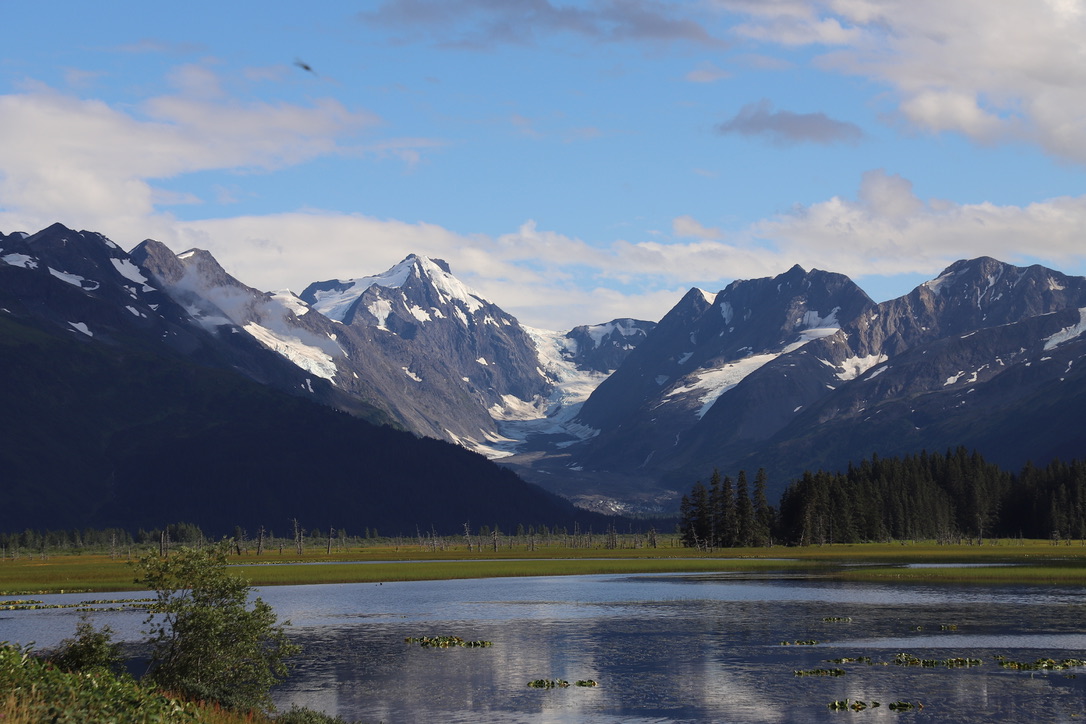 If you're ready for this change, let's connect today and discuss how we can assist you in selling your campground, RV park, marina or resort. Call or email us today!
(616) 957-2496 | info@thecampgroundmarketplace.com
Contact Us