10-point Process to Selling Campgrounds
Posted: February 23, 2023
As your campground selling partner, we want to make sure you are equipped with everything you need to be successful. Over the next few days/weeks, our team of experts will be sharing one tip from our 10-point selling process with you!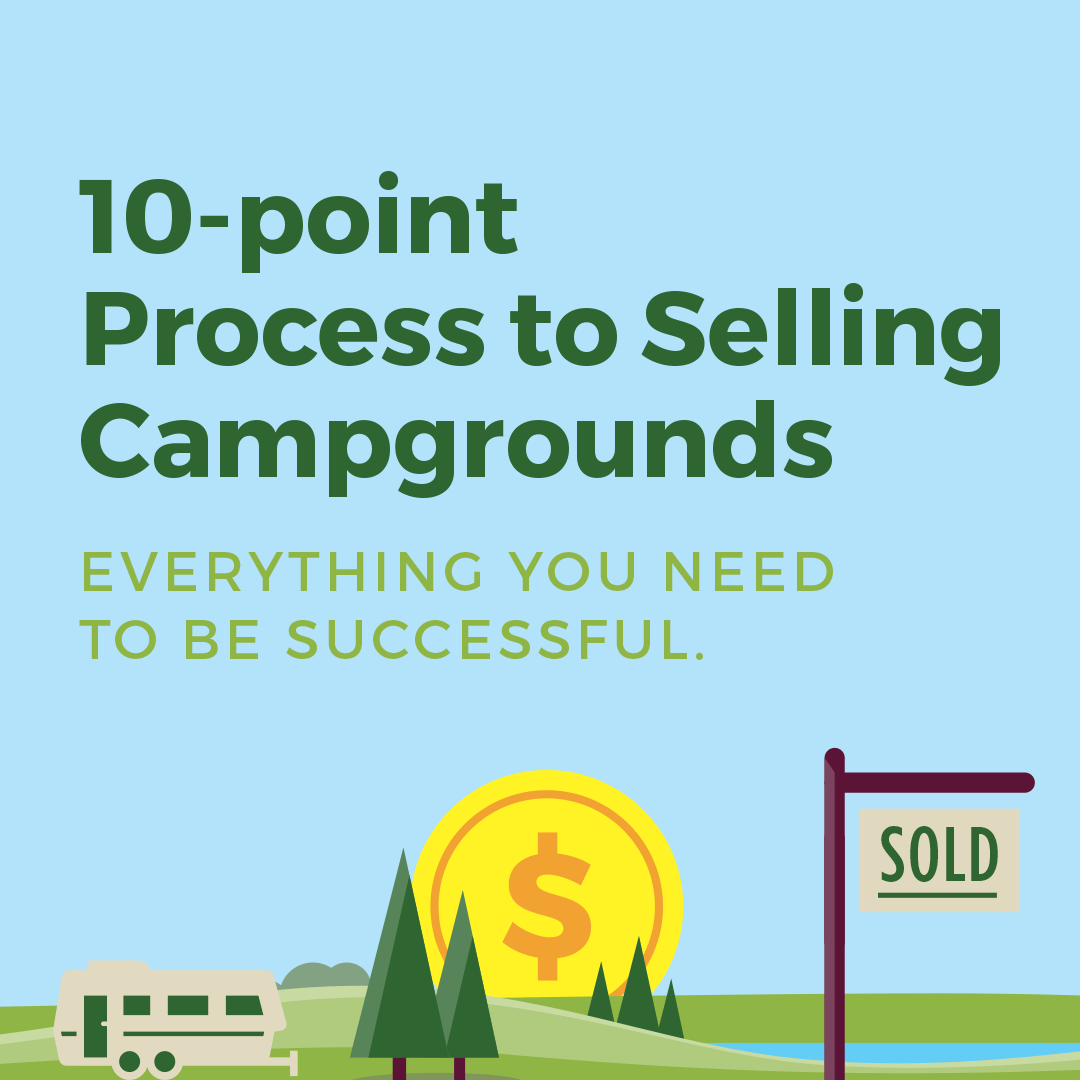 Point #1 of 10 – Are you ready to make a change?
If you are considering selling your campground, there are a few questions you should first ask yourself:
Is this a good time to sell, given the current economic conditions?
Are interest rates changing? How will this affect my bottom line—ultimately affecting my selling price?
Is financing available for the new owner?
What happens if I'm unable to continue running my business?
How is my health?
Is there someone in the family that can take over the business?
What is the plan for myself if I sell?
Is it time to enjoy my hard work and equity?
Am I seeking more family time?
Do I feel that it's time I have the opportunity to do more of my favorite activities?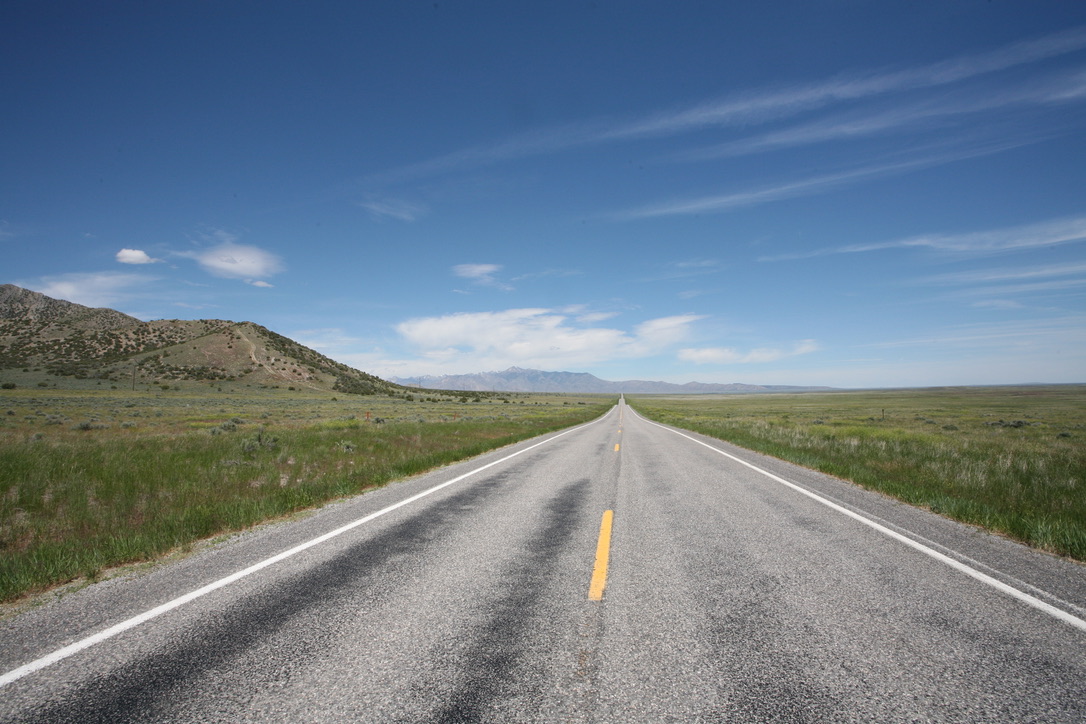 If you're ready for this change, let's connect today and discuss how we can assist you in selling your campground, RV park, marina or resort. Call or email us today!
(616) 957-2496 | info@thecampgroundmarketplace.com
Contact Us